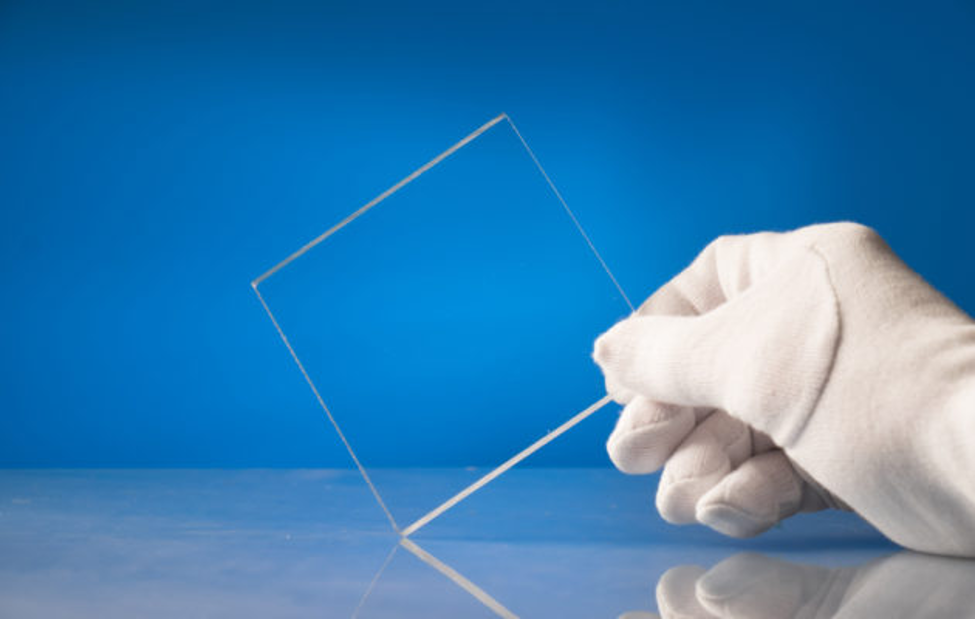 Not all glass is made equal. Some types are much more suitable for certain applications than others. Borosilicate glass is a specific type of glass that is well known for its low coefficient of thermal expansion and consequent thermal shock resistance.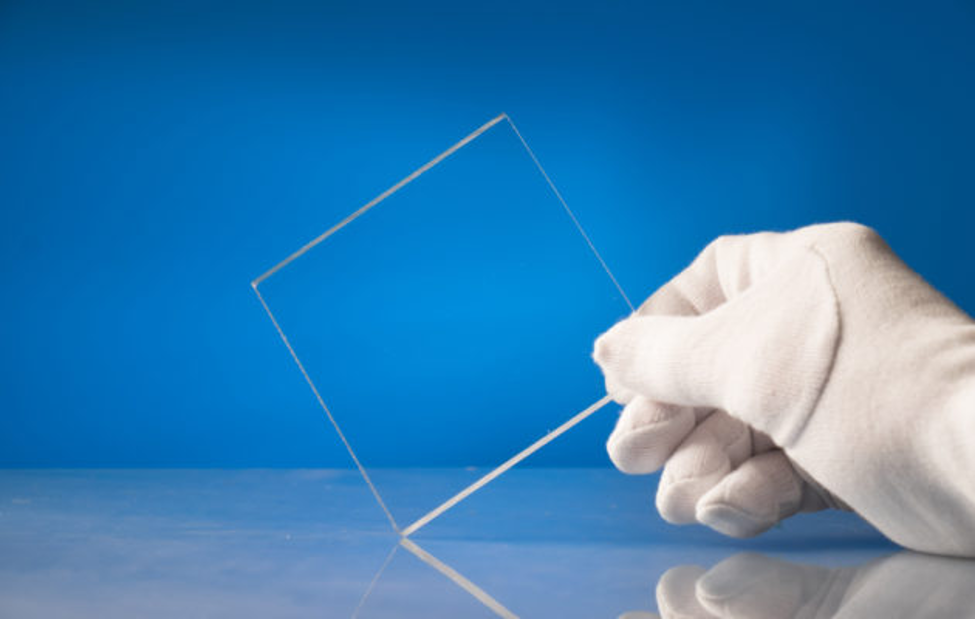 Borosilicate glass manufacturers use boron trioxide and silica to produce a durable glass that is both heat and chemical resistant. The first borosilicate glass manufacturer, Otto Schott, developed the product in Jena, Germany in the late 19th century, and it has been highly sought after for a vast array of applications ever since.
At JNS Glass and Coatings, we are proud to carry Borofloat® by SCHOTT — a high quality borosilicate glass with a variety of unique and useful properties. Borofloat® exhibits excellent mechanical strength, high chemical durability, and exceptional heat resistance. It also offers superior transmission properties — including high transparency and low inherent fluorescence and solarization tendency — which makes it ideal for many optical applications.
JNS commonly recommends borosilicate glass for a wide range of applications since it is such a versatile material and readily available in thicknesses ranging from 0.7mm to 25.4mm. JNS commonly uses Borofloat® borosilicate glass as a choice coating substrate material for dichroic coatings, anti-reflection coatings, bandpass filter coatings, NIR coatings, mirror coatings and more. Due to its versatile mechanical and optical properties and wide range of available thicknesses, Borofloat® borosilicate glass is perfect for applications including, but not limited to:
Robotics
Photonics
Optical Coating Substrates
Optics
Film Projection Windows
High temperature lighting
Optical windows
Sight glass
View ports
3D printer beds
Filters
Microslides
Chemically resistant windows
If you are searching for a borosilicate glass supplier, look no further than JNS Glass and Coatings. We can fabricate Borofloat® to meet your specific needs, whatever they may be.
Interested in learning more about borosilicate glass and its many applications? Contact JNS Glass and Coatings today. Reach us at 1 (888) 567-4527 or send an email to sales@jnsglass.com.