Questions? Comments? Pricing Inquiry?
Whether you're looking for more information or ready to request a quote, we can help.
Not sure which department to contact? Fill out the form below and we can route you to the right person.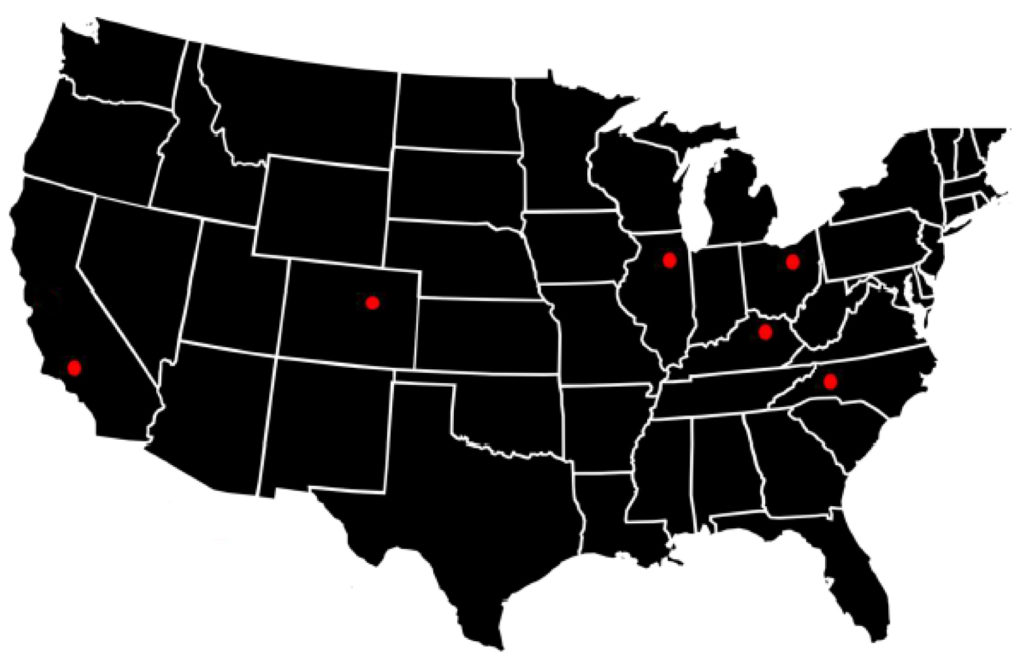 Chicago, IL (Corporate Headquarters)
Worldwide Sales Inquiries
888-567-4527
sales@jnsglass.com
Ready to move forward and request a quote?
Click below and we'll help you find the right solution!