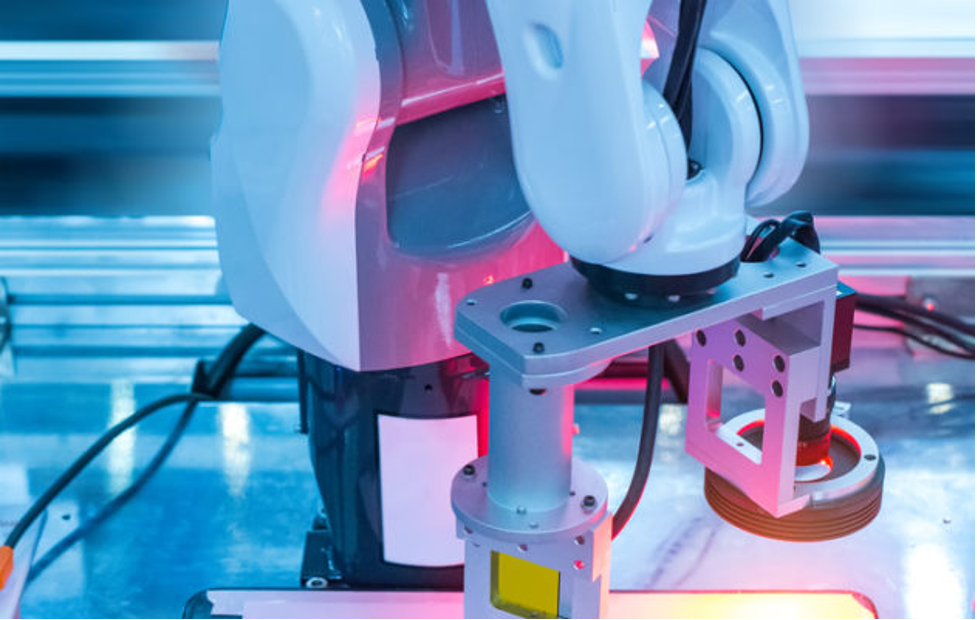 At JNS Glass, Inc., we produce and provide a vast array of glass products and coatings for myriad applications. One product in which we specialize is the optical bandpass filter. In fact, our inventory of optical bandpass filters is one of the largest in the world. We even offer custom optical bandpass filter production for clients with very particular needs.
Optical bandpass filters are — like all optical filter varieties — devices that are capable of transmitting specific wavelengths of light, while rejecting others. Bandpass filters can be used to easily improve image quality, which makes them useful for applications in a wide variety of industries.
Optical bandpass filters from JNS Glass, Inc. are utilized in the machine vision, factory automation, aerial imaging, medical and life science, robotic guidance, agricultural inspection, autonomous vehicles, motion analysis, and fluorescence imaging industries.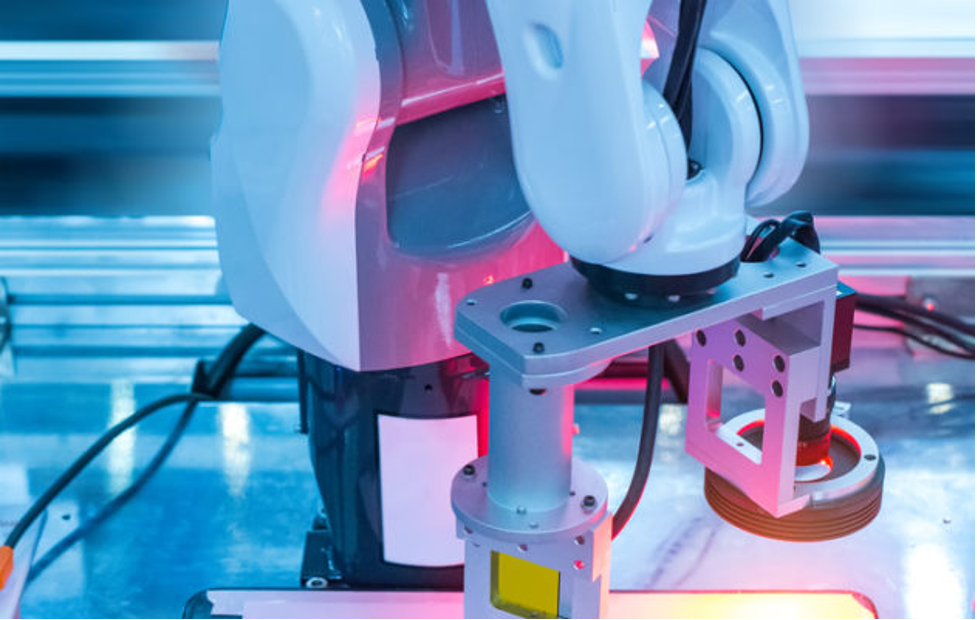 Every optical filter is designed to transmit a certain wavelength range. Some block out shorter wavelengths while transmitting longer wavelengths. These are known as longpass filters. Others, called shortpass filters, do the opposite, blocking out longer wavelengths and transmitting only the shorter.
Optical bandpass filters attenuate wavelengths that are both longer and shorter than those within a desired range, and can therefore be used for applications that require the transmission of very specific wavelengths. At JNS Glass, Inc., optical bandpass filters are available in many different wavelength ranges; so, no matter what your wavelength requirements may be, we have a solution for you.
If you would like to learn more about our optical bandpass filters, or have questions about any of our products or services, contact JNS Glass, Inc. today. Give us a call at 1 (888) 567-4527 or send an email to sales@jnsglass.com. We look forward to assisting you with all of your optical filter needs.